Beyond Bengaluru: Why Hubballi is the next #1 technology destination?
Hubballi, in recent times has emerged as an interesting melting pot where the old and new promises to blend in a heady concoction. Traditionally known as Chotta Mumbai because of the generations of business families and traders operating from this hub in North Karnataka, Hubballi has emerged as a promising technology destination, primarily due to the availability of a widening talent pool.
Here are 5 reasons why Hubballi is likely to emerge as a favored destination for international companies to set up Global Capability Centres.
Location, location, location
Try searching for Hubballi on Google Maps reveals a stunning geographical statistic. This city is almost perfectly equidistant from Hyderabad (561 kms) and Mumbai (571 kms) and comparable with Bengaluru (410 kms) and Pune (429 kms). This makes it an overnight bus or train journey from these major cities. Now consider this. Combined with the fractional costs of real estate and operations as compared to these big cities, this location emerges as a major advantage.
A rich talent pool
There are plenty of local colleges that are producing top tech talent – IIIT Hubballi, IIT Dharwad. Goa is also close by with business and management colleges – BITS. This makes available a wide range of technology and business talent in Hubballi.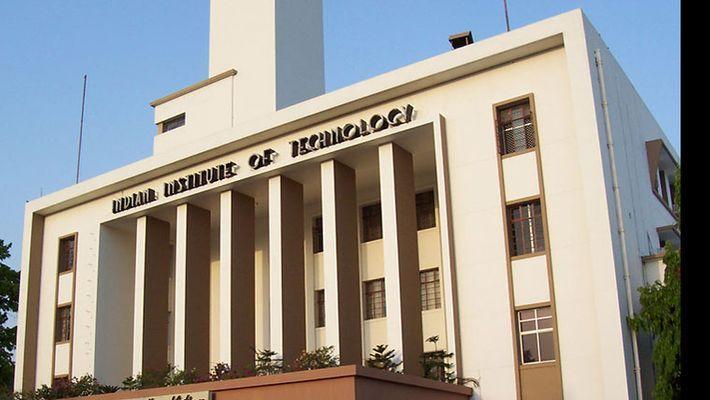 Cost of operations
This is the icing on the proverbial cake. With costs of operations zooming in cities like Mumbai, Bengaluru, and Hyderabad, companies will be forced to look at options to ensure business continuity at lower costs. Hubballi offers great options for fintech companies to look beyond BKC in Mumbai and for BPO companies to look beyond Chennai and Hyderabad. The local pool of BBA and MBA students is ideal and ready to be trained for these sectors. The tech talent pool is also emerging rapidly with the likes of Deshpande Startups setting up India's largest Incubation Centre in Hubballi.
Government focus – Beyond Bengaluru
In a recent inauguration of Marvel Ecron, Honorable Deputy CM, Dr. Ashwath Narayan expressed happiness over a landmark like this coming up in Hubballi, especially in the context of the Beyond Bengaluru program launched by the Government of Karnataka. According to Dr. Narayan, "The time is now conducive to go beyond Bengaluru because of the migration triggered by the pandemic". 
The Beyond Bengaluru initiative launched by the Government of Karnataka is sure to get traction once the pandemic subsides and large multinationals look for options in Karnataka Beyond Bengaluru. 
Grade A office availability
With rising local commercial developers like Marvel Properties investing significantly in creating better infrastructure, the Grade A office scene in Hubballi has never looked better. Take Marvel Ecron for example, a Grade A office and retail center totaling over 2.5 lakh SFT, merely 10 minutes away from Hubballi Airport. This has the potential to transform the technology eco-system of Hubballi the same way, the International Tech Park, Whitefield did for Bengaluru way back in 2000. 
This particular building is packed with features:
2.5 Lakh SFT building with 12 floors

Premium retail on the lower floors

Grade A offices on the higher floors

Advanced safety and green features

100% powered by solar plants, means less operational costs

Provision for 400+ cars in MLCP with electric charging points
Besides this, Hubballi is seeing rapid emergence of tech campuses that are being set up by tech majors such as Infosys.
Hubballi is a city, whose time has certainly arrived.